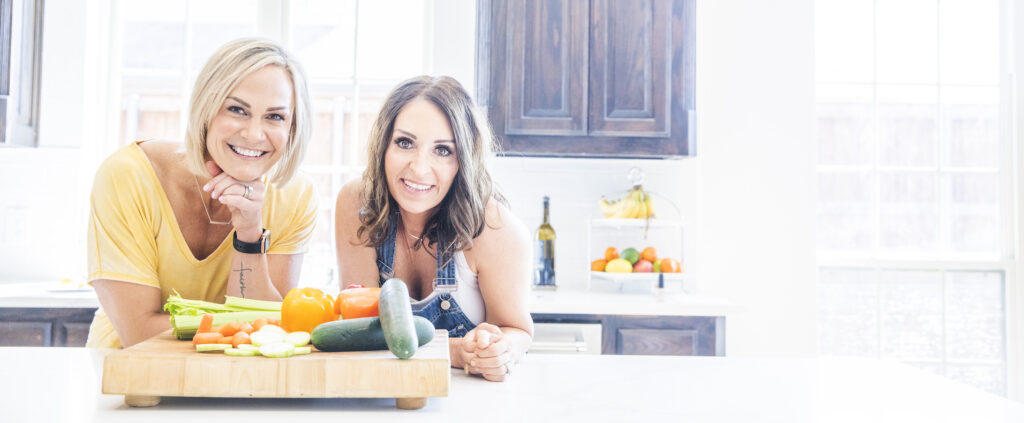 We know you're frazzled.
We know you feel like you're spinning out.
We know you're craving more out of life.
Even though we can't all curl up on the couch and sort it out in real time, we hope you'll feel like we are right there with you in the same room. We are here with you to figure it all out and design a system to help you unravel life's problems so you can finish each day well.
We are just a couple of small town girls that love Jesus and find joy in the journey of the simplicity of life. While our stories are anything but simple, we have learned a lot about managing the messy and coming out with a love and appreciation for the things that matter most. Our mission is to take what we have learned through the unraveling of our own story to help you untangle yours!
We firmly believe that all you really need is God, family, a solid group of support, a good pair of jeans and your favorite t-shirt. With that recipe, there's no mess we can't untangle together!
We can't wait to connect with you!!
xoxo
Christi and Natalie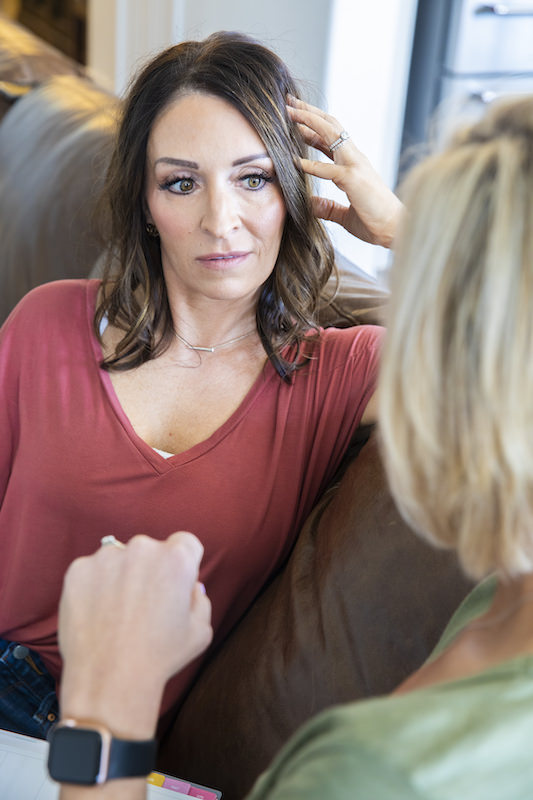 About Christi:
Christi is a 40-something wife, mom of 2 teenagers, full-time employee, podcast co-host, and owns her own side business. To say she's got a full plate is an understatement. That has driven her to this mission. While her schedule seems impossible, she lives believing that to whom much is given, much is required.
She brings over a decade of experience helping women transform their life with her "digging deep" approach. Her mission is centered around getting to the real root of the problem so women can rise up and have the life they're meant for.
Her passion behind "unraveling a life that works" comes from knowing how impactful a simplified approach to life can be in a crazy, busy world where our to-do list is in the driver seat. Her story is messy and hard, but her philosophy is simple…We can break under the weight of our circumstances or we can rise up and live a life that leaves a legacy. Christi is devoted to leaving people better than she found them. Most of all, she loves Jesus and hopes that His light shines bright as she helps others do more with the life they've been given.
---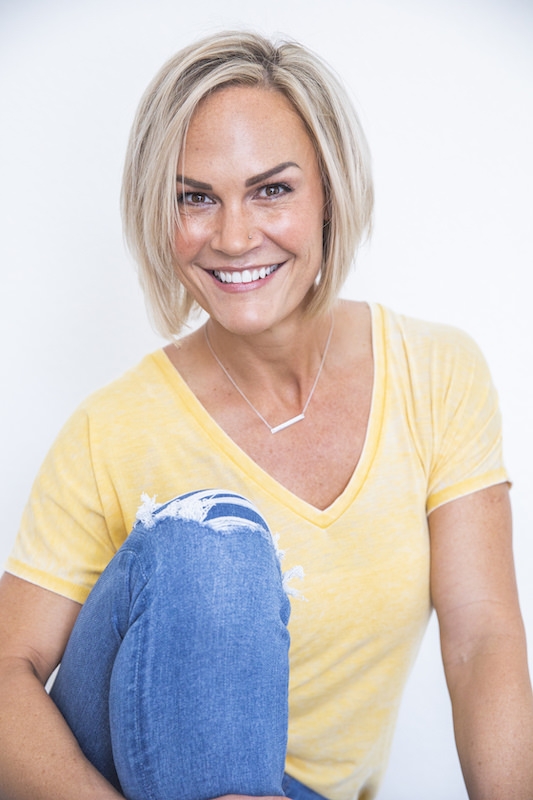 About Natalie:
Natalie is a side part loving, skinny jeans wearing, faith driven wife and mom of 3. She runs her own wellness and lifestyle business while training at a local gym, co-hosting her podcast and running her non-profit foundation.
Natalie's approach to 'unraveling a life that works' stems from her trying to find a perfectly imperfect balance while trying to juggle all of the demands that pull at her. With the chaos and distractions of our hectic schedules, she knows how crucial it is to gain control of daily life. From the depths of despair and back to the top again, her life experiences have given her the fuel to help pass along those strategies to other women.
She has helped women in the wellness industry since she first became a mom and she knows that everyone will face battles in this lifetime. She strongly believes if you go into the unforeseen trials while finding strength in the struggle you can overcome anything! Her motivation is to encourage others to not wait for tragedy to strike before living your best and most simplified life. Through her love of the Lord and appreciation for simplicity, she leads a passion driven business to help you take action NOW and believing that perhaps THIS is the moment for which you were created!